CHF

3'500.00 / mese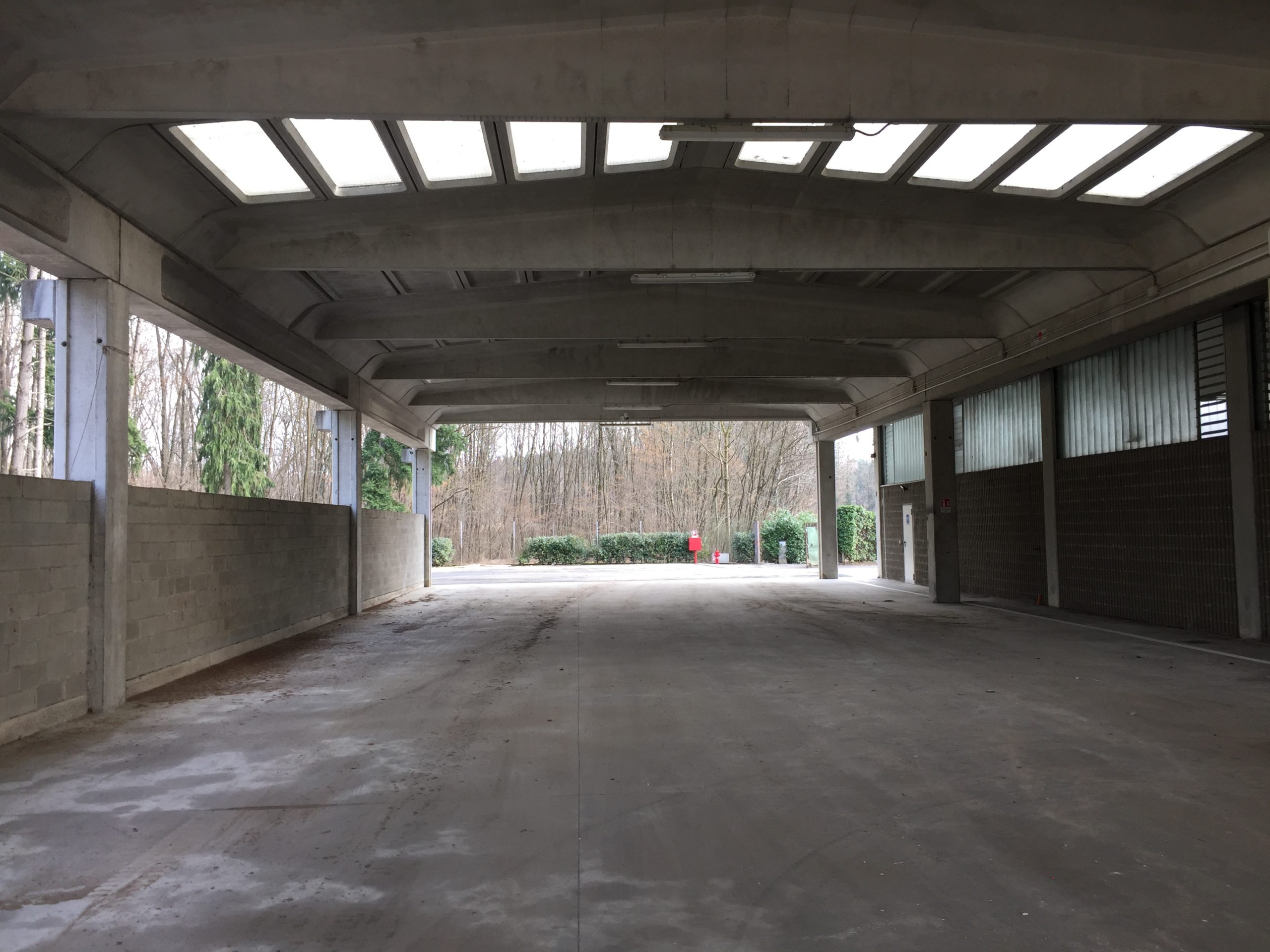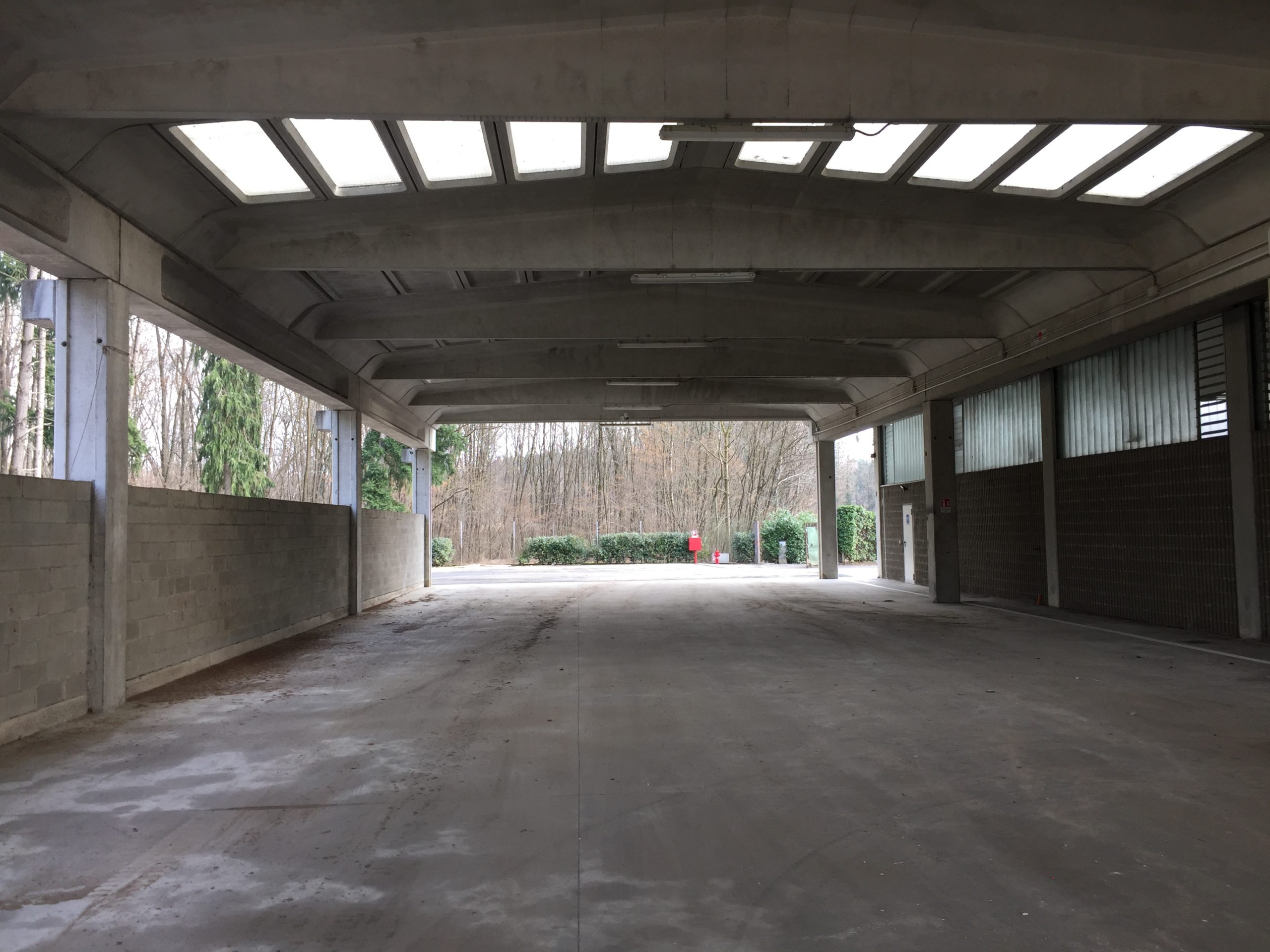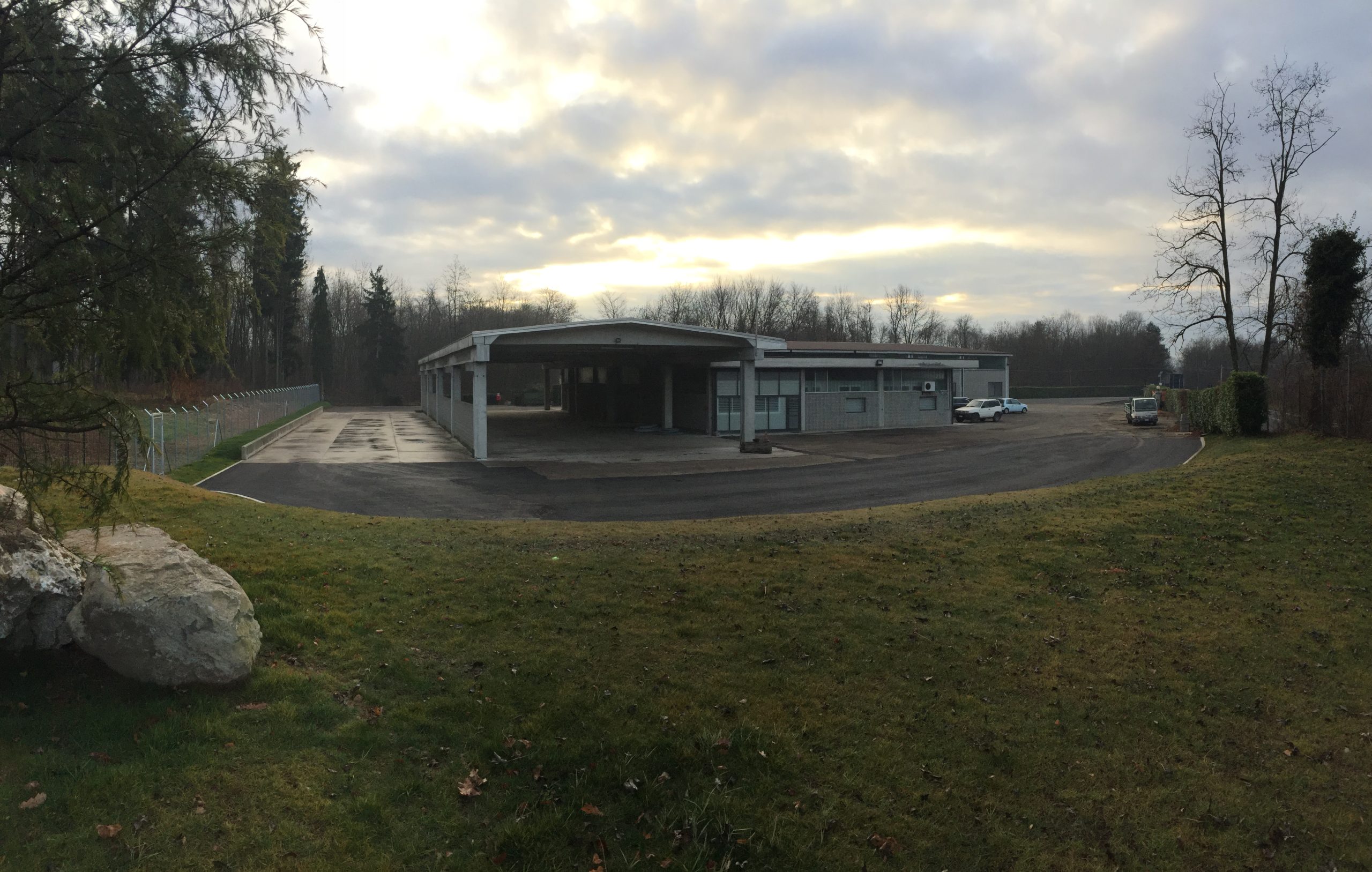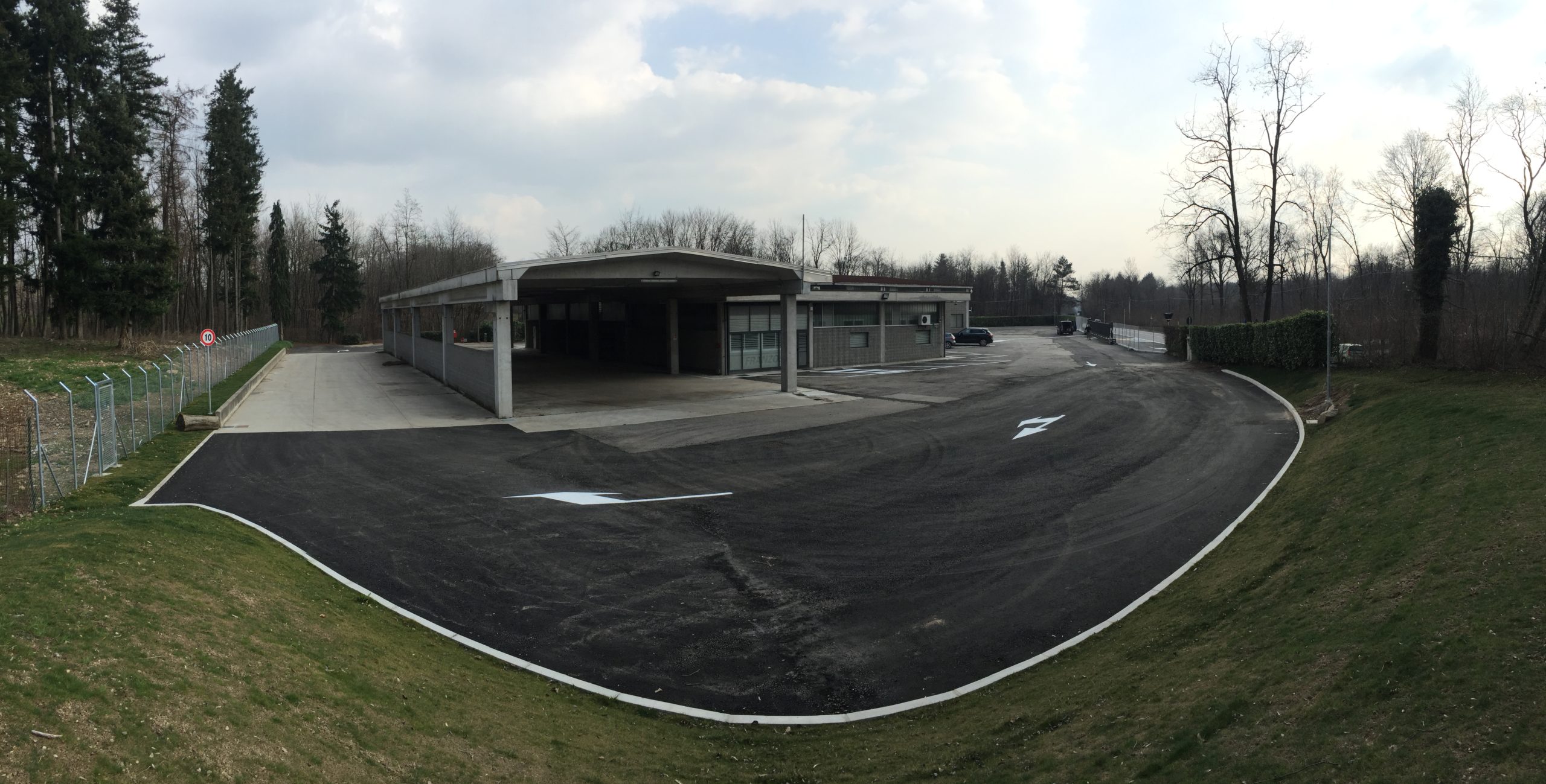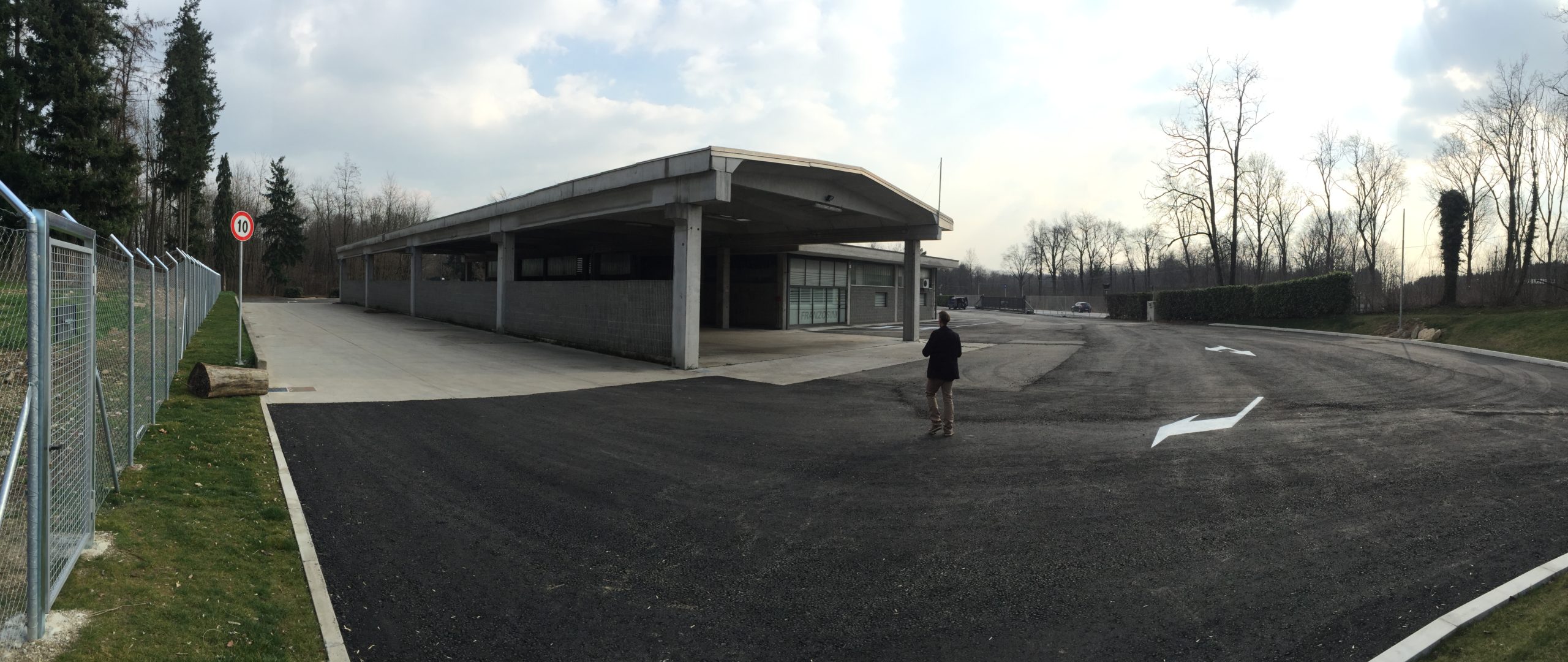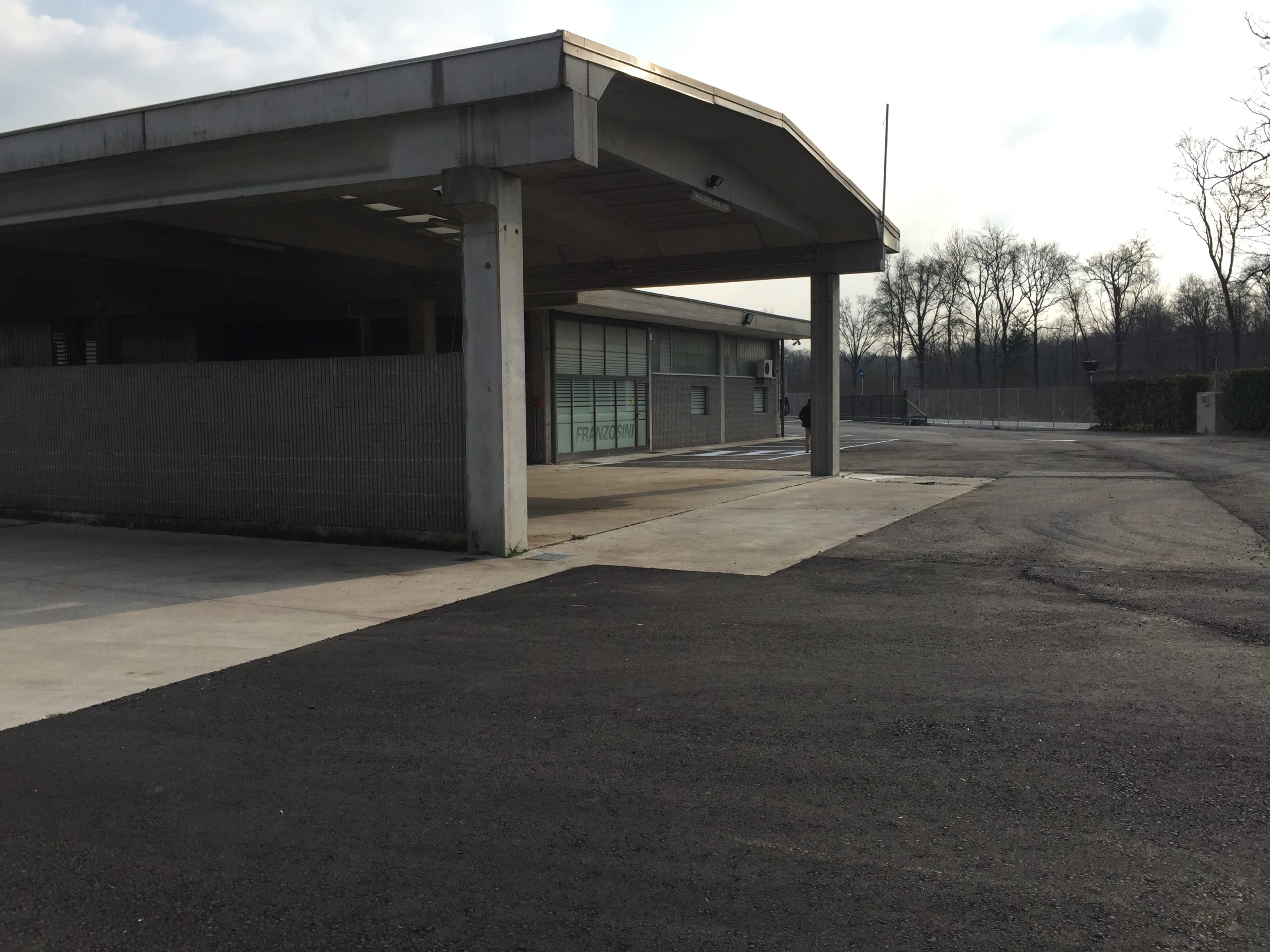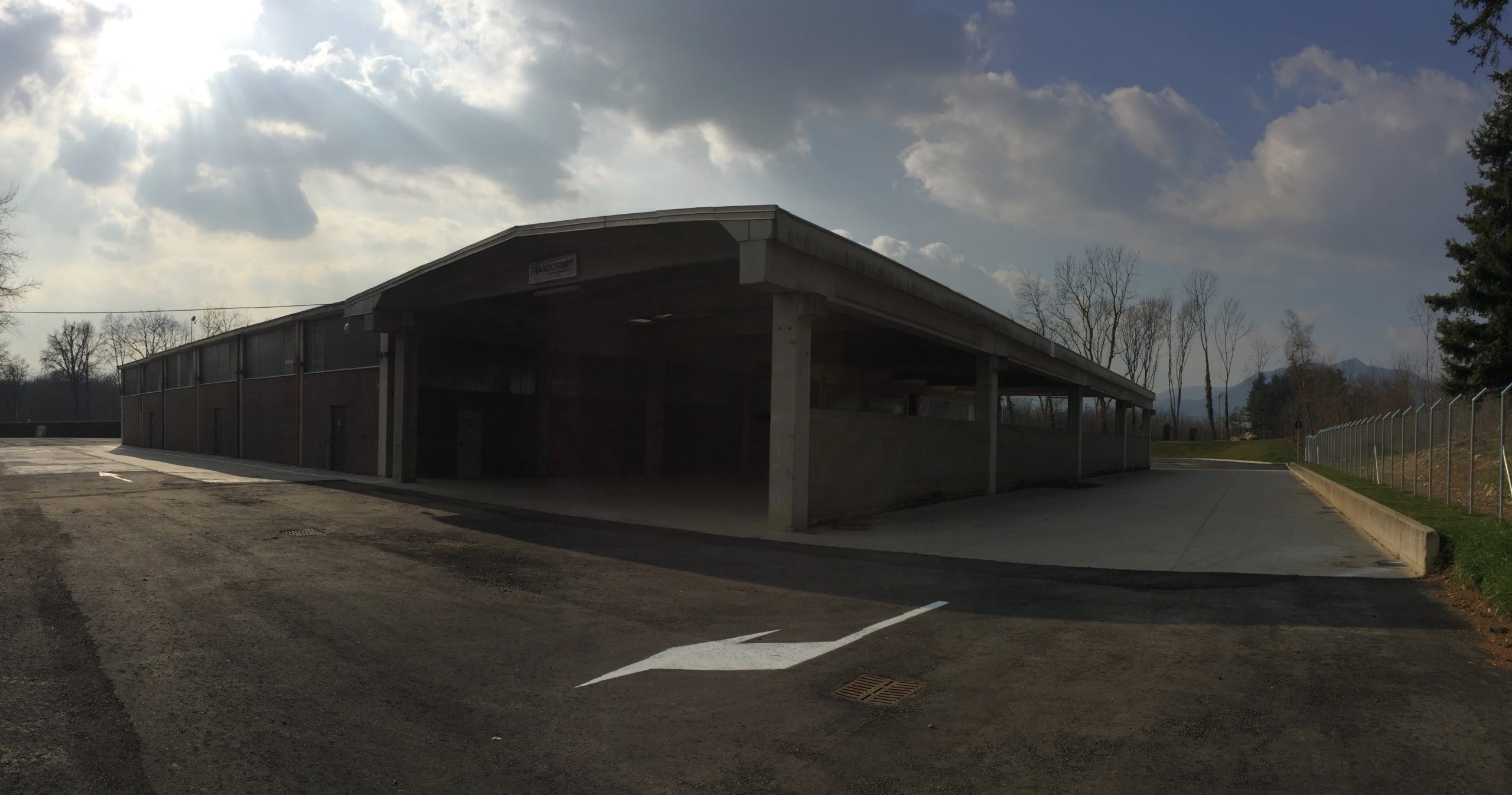 Shed 500 sqm in Clivio-Gaggiolo
Shed of 500 sqm for rent in Clivio-Gaggiolo
Rental of a 500 sq m shed at our logistics facility located in Clivio-Gaggiolo, Italy. This spacious shed is an ideal option for companies seeking ample outdoor storage space.
The entire area is fenced off and equipped with advanced surveillance systems, including security cameras and a direct link to an outside security service. This ensures constant protection and a safe environment for your goods.
Inside the shed, you will find a wide range of equipment and materials available to simplify handling operations. We can provide forklifts, pallet trucks and other equipment needed to load and unload goods efficiently.
We offer long-term contracting, allowing companies to plan for their storage needs over the long term. This offers stability and security, allowing you to focus on your core business without worry.
Our dedicated and highly trained staff will be on hand to assist you with the loading and unloading of goods. With their expertise and attention to detail, they will ensure that operations run safely and efficiently.
In addition to this, the shed offers a large area to house construction materials, heavy equipment, vehicles, and more. Its strategic location will enable you to optimally manage your logistics operations.
Don't miss the opportunity to secure this outdoor storage space at our logistics facility in Clivio-Gaggiolo. Contact us today for more information and to arrange a visit. We are here to provide you with storage solutions tailored to your needs, ensuring safety, efficiency and professional support.
Expenses not included:
Goods Insurance
Goods Handling
Document Management
Any Customs Charges
Care and Cleaning of Merchandise
Use of Specialized Equipment
Expenses not covered
Dettagli
Prezzo
:
CHF

3'500.00
/ mese
Tipo di immobile : Capannone
Indirizzo : Cantello Street, 43
Features
Sistemi di monitoraggio e controllo
Dispositivi di sicurezza e segnaletica