CHF

1'500.00 / mese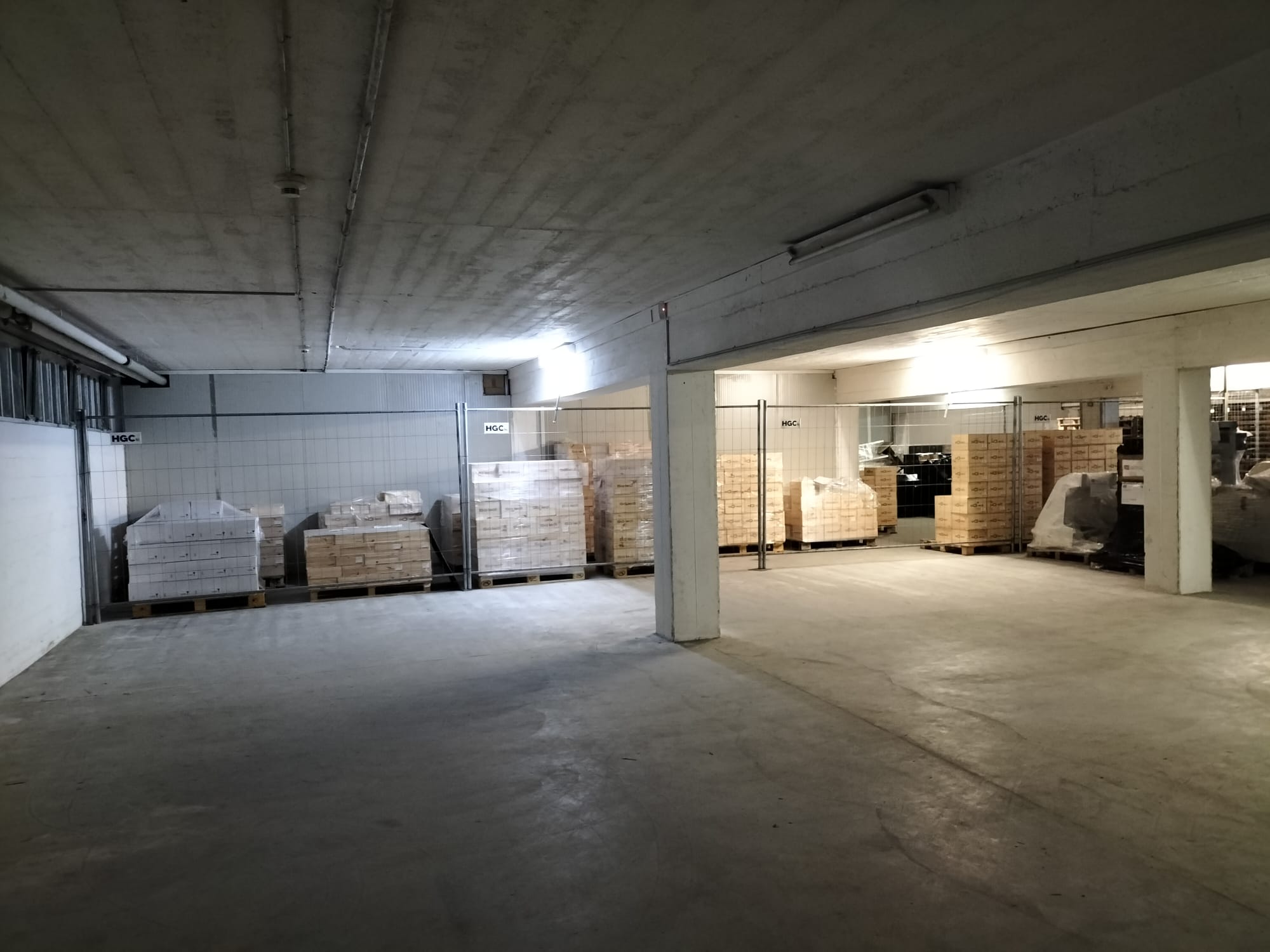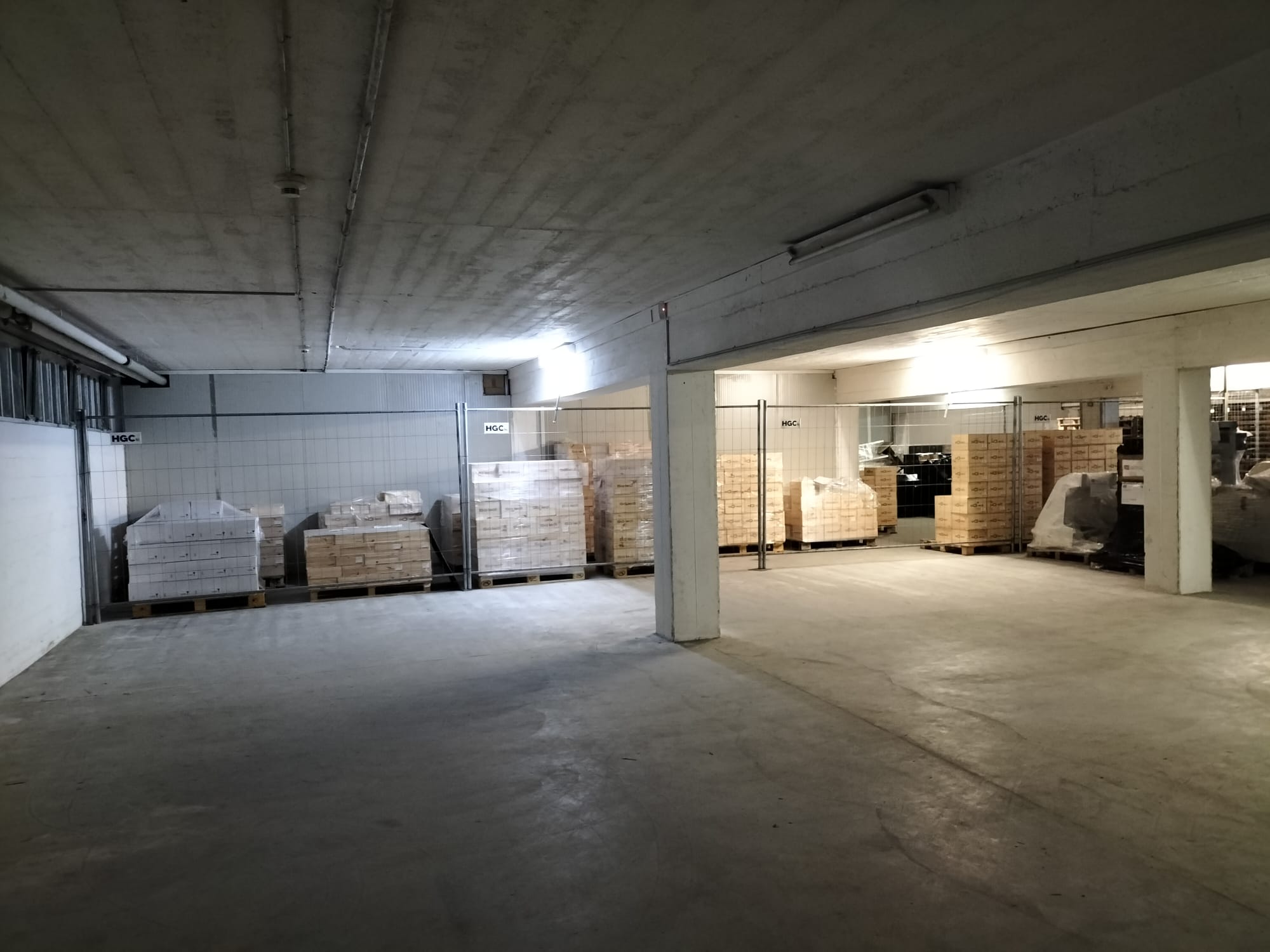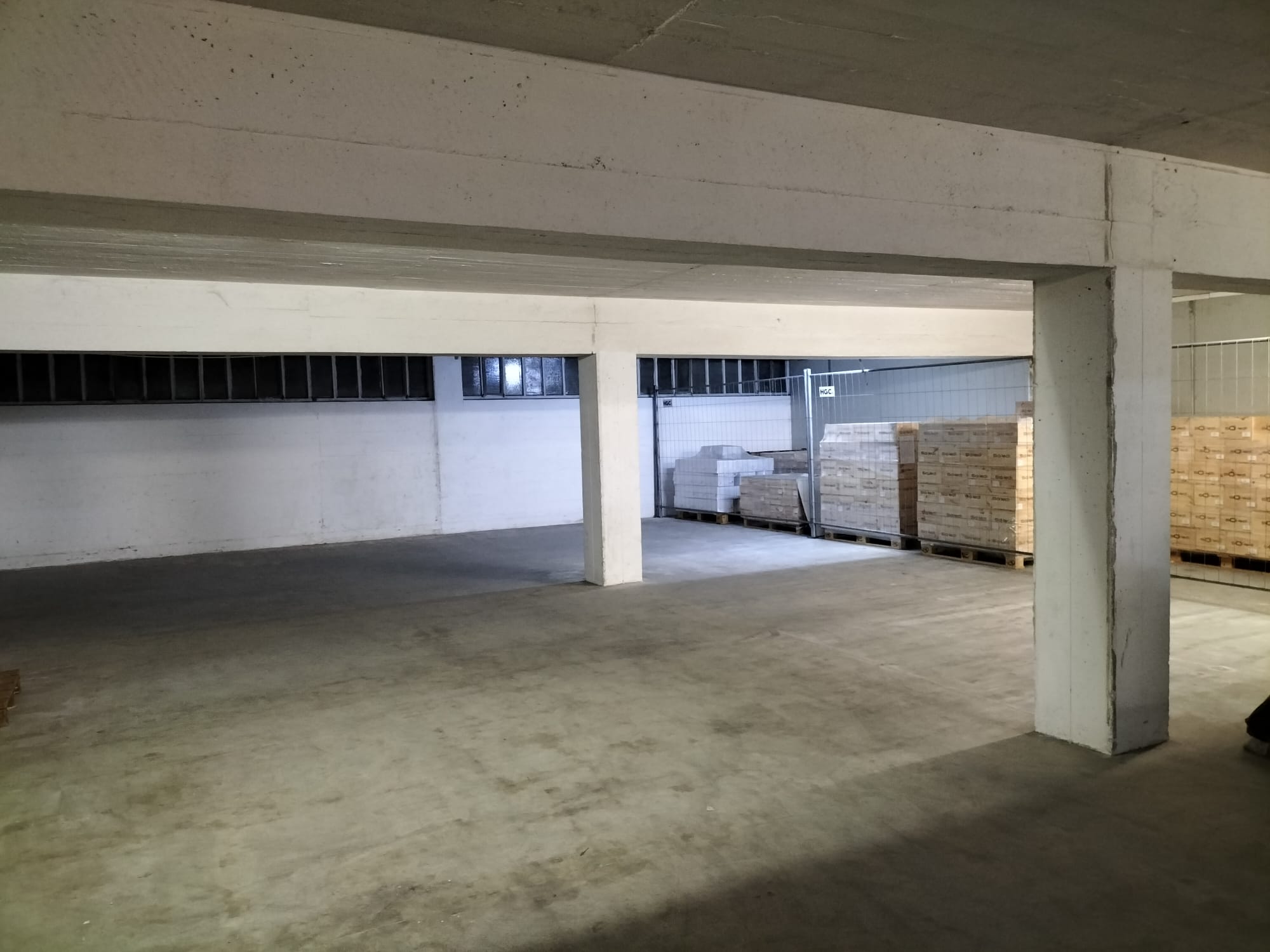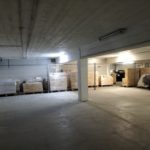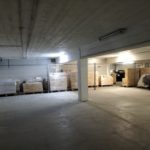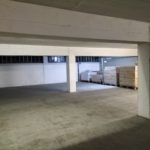 Warehouse 100 sqm in Novazzano
100 sqm warehouse for rent in Novazzano (Switzerland)
At our logistics facility, a warehouse solution that provides you with an area of 100 m2. This space is specially designed to ensure maximum security and meet your needs for long-term storage of goods.
Our logistics facility, strategically located in Novazzano, is an unparalleled choice for your storage needs. We have implemented advanced security measures that ensure the optimal protection of your goods. You can enjoy the peace of mind of knowing that your inventory will be kept in a safe and secure environment.
Our warehouse provides an optimal environment for prolonged storage of goods, eliminating any concerns. Whether seasonal items, stock materials or valuable goods, our warehouse in Novazzano offers adequate space to meet your specific needs.
Access to our warehouse is strictly controlled and restricted to authorized personnel only, providing additional levels of security and confidentiality for your goods.
We offer a highly flexible service to adapt to your storage needs. Our warehouse can accommodate a wide range of goods due to its large area of 100 m2 and maximum height of 2.20 meters. We are ready to assist you in finding the ideal solution for your specific needs.
Don't miss this valuable opportunity to secure superior warehouse space in Novazzano. Please contact us today for more information and to arrange a visit. We are here to offer you professional logistics services, carefully tailored to fully meet the needs of your business.
Expenses not included:
Goods Insurance
Goods Handling
Document Management
Any Customs Charges
Care and Cleaning of Merchandise
Use of Specialized Equipment
Expenses not covered
Dettagli
Prezzo
:
CHF

1'500.00
/ mese
Tipo di immobile : Capannone
Città : Novazzano - Italy
Indirizzo : Via Torraccia, 17
Features
Sistemi di monitoraggio e controllo
Dispositivi di sicurezza e segnaletica
Carrelli per la movimentazione di carichi lunghi