CHF

450.00 / mese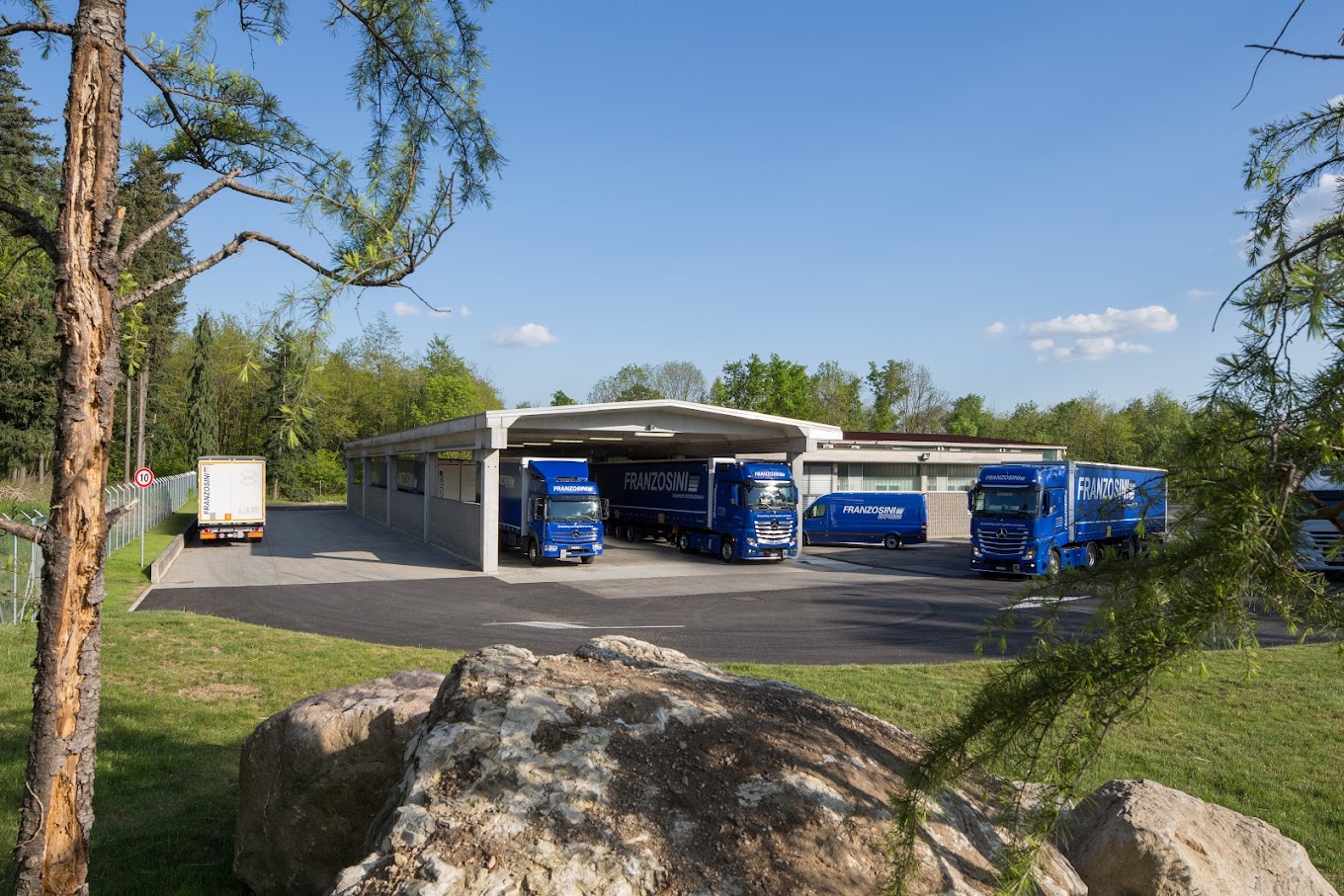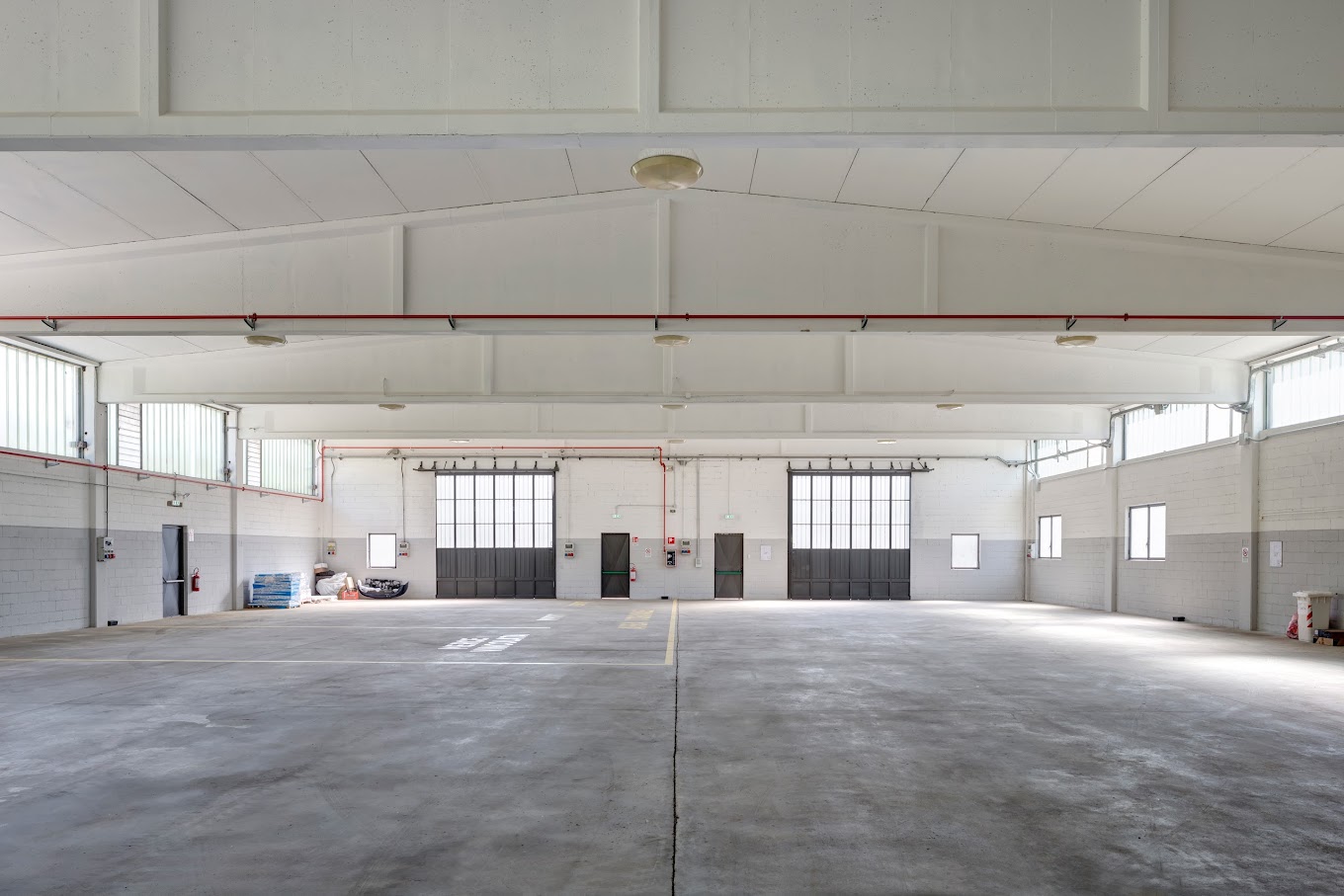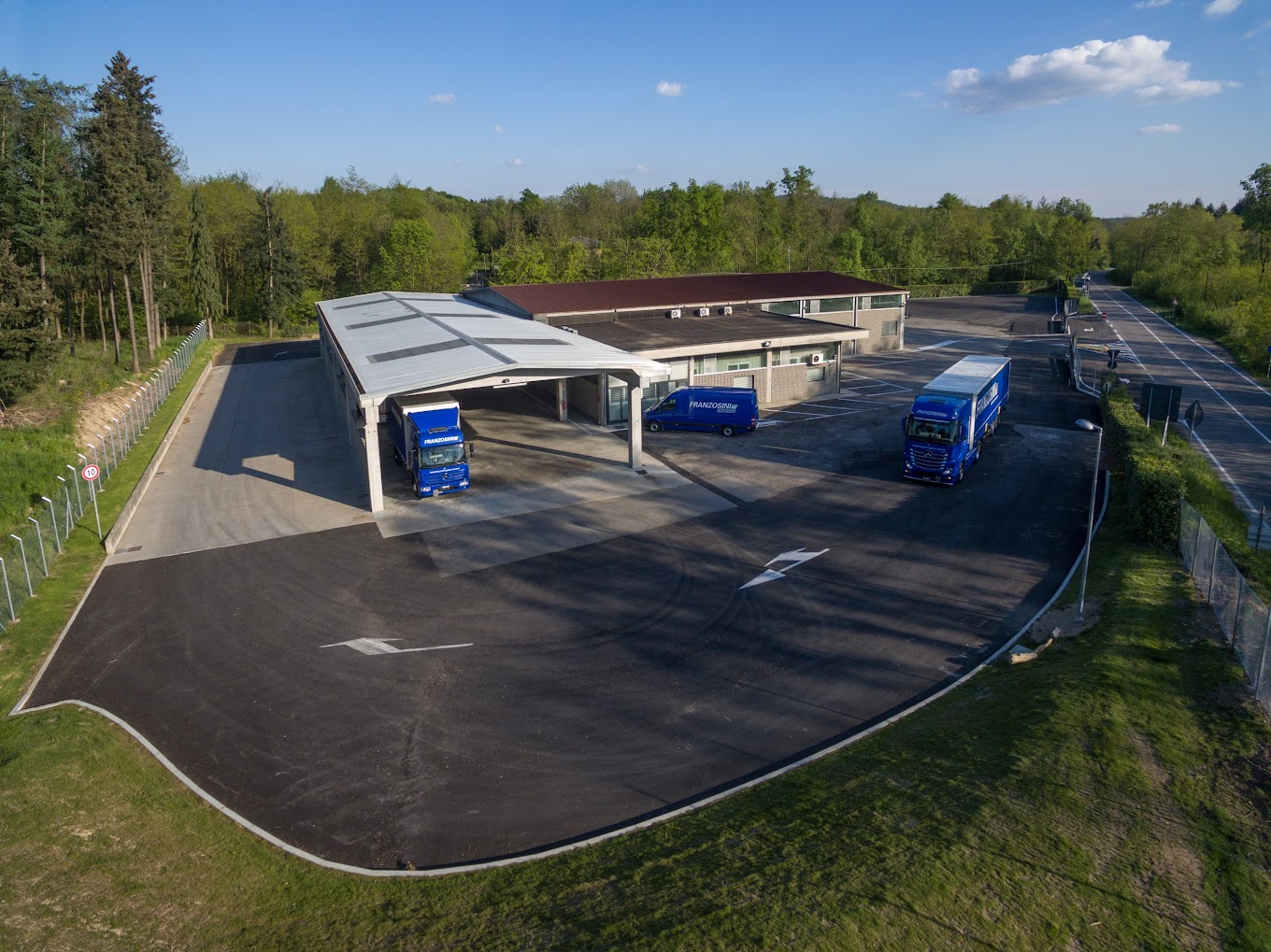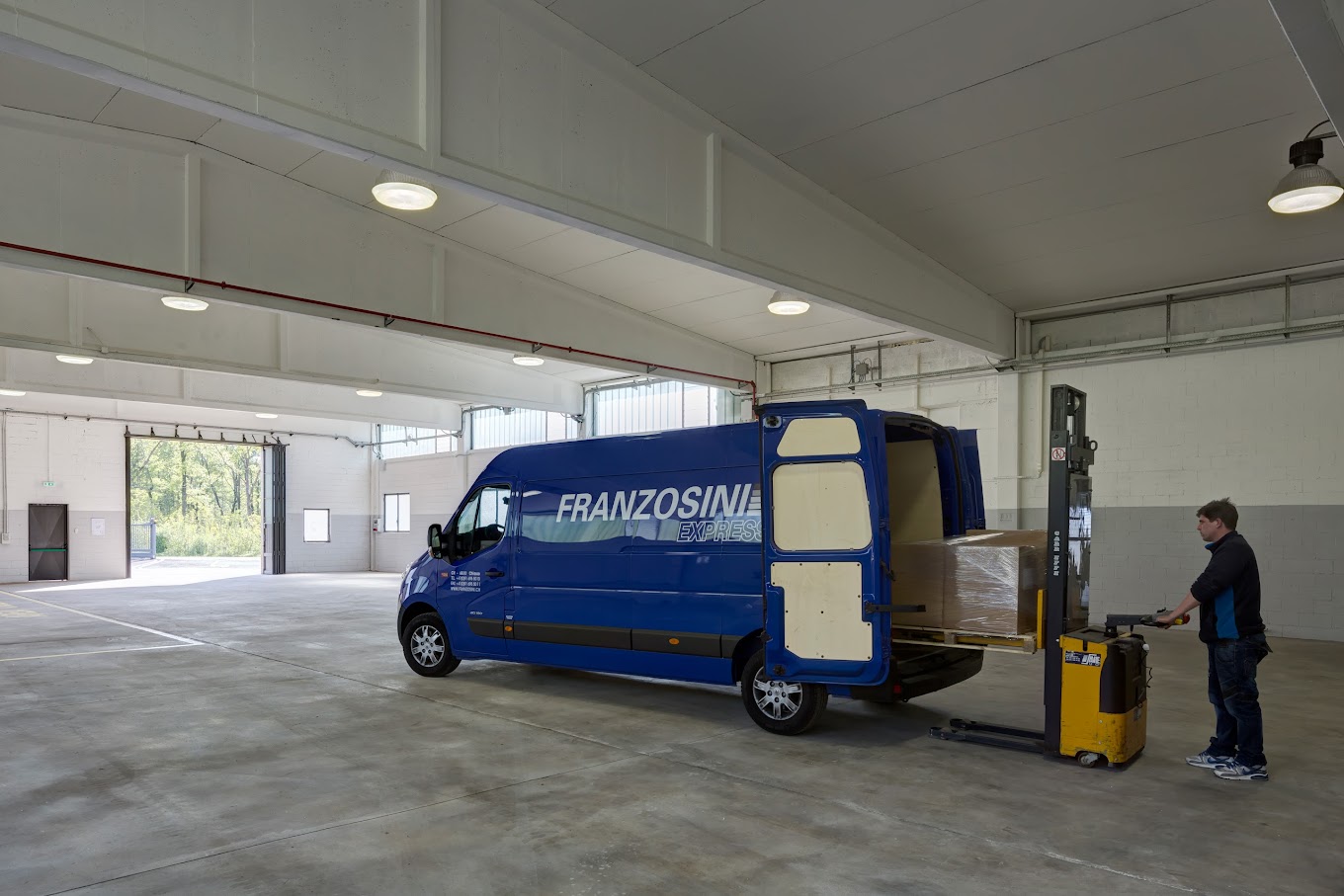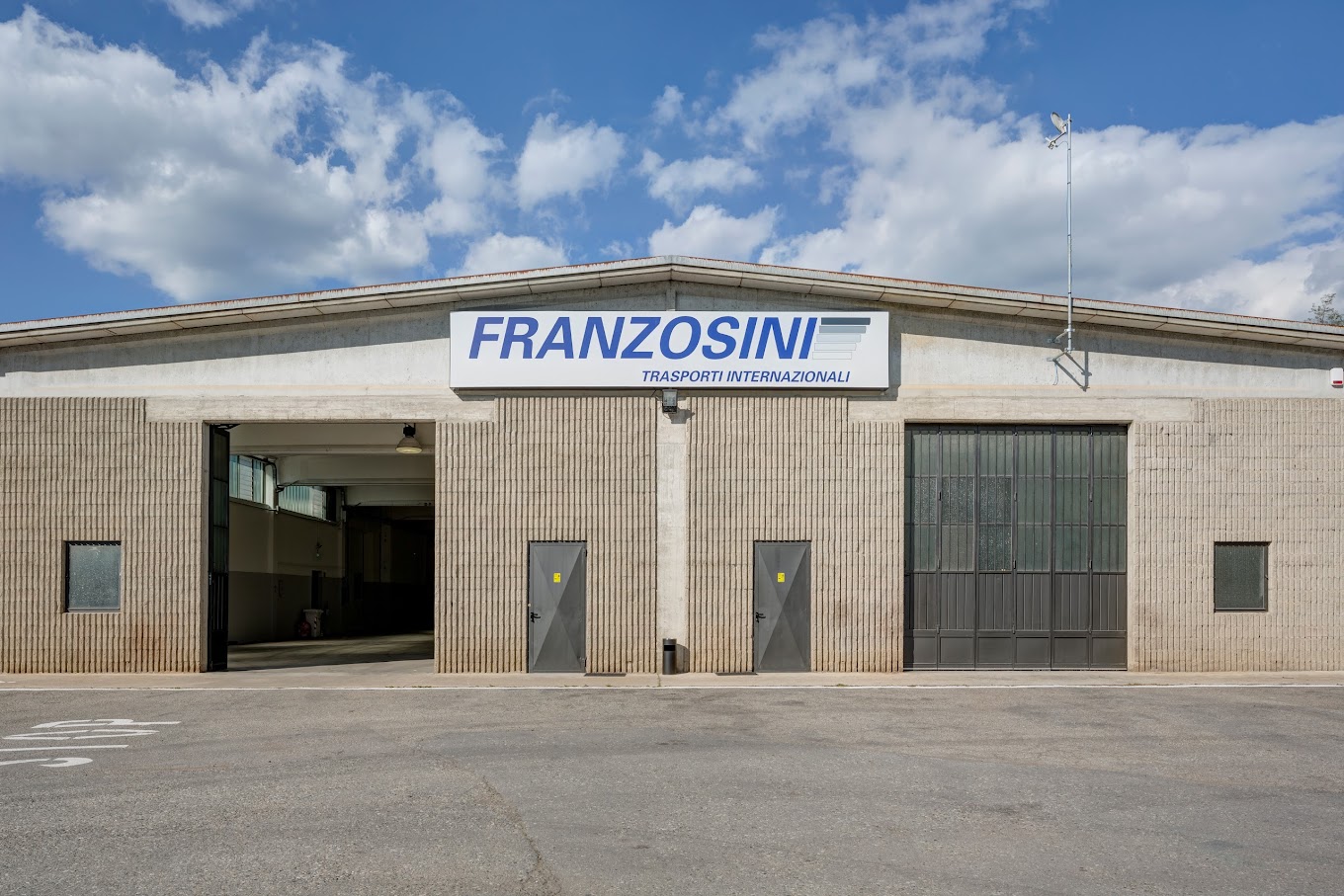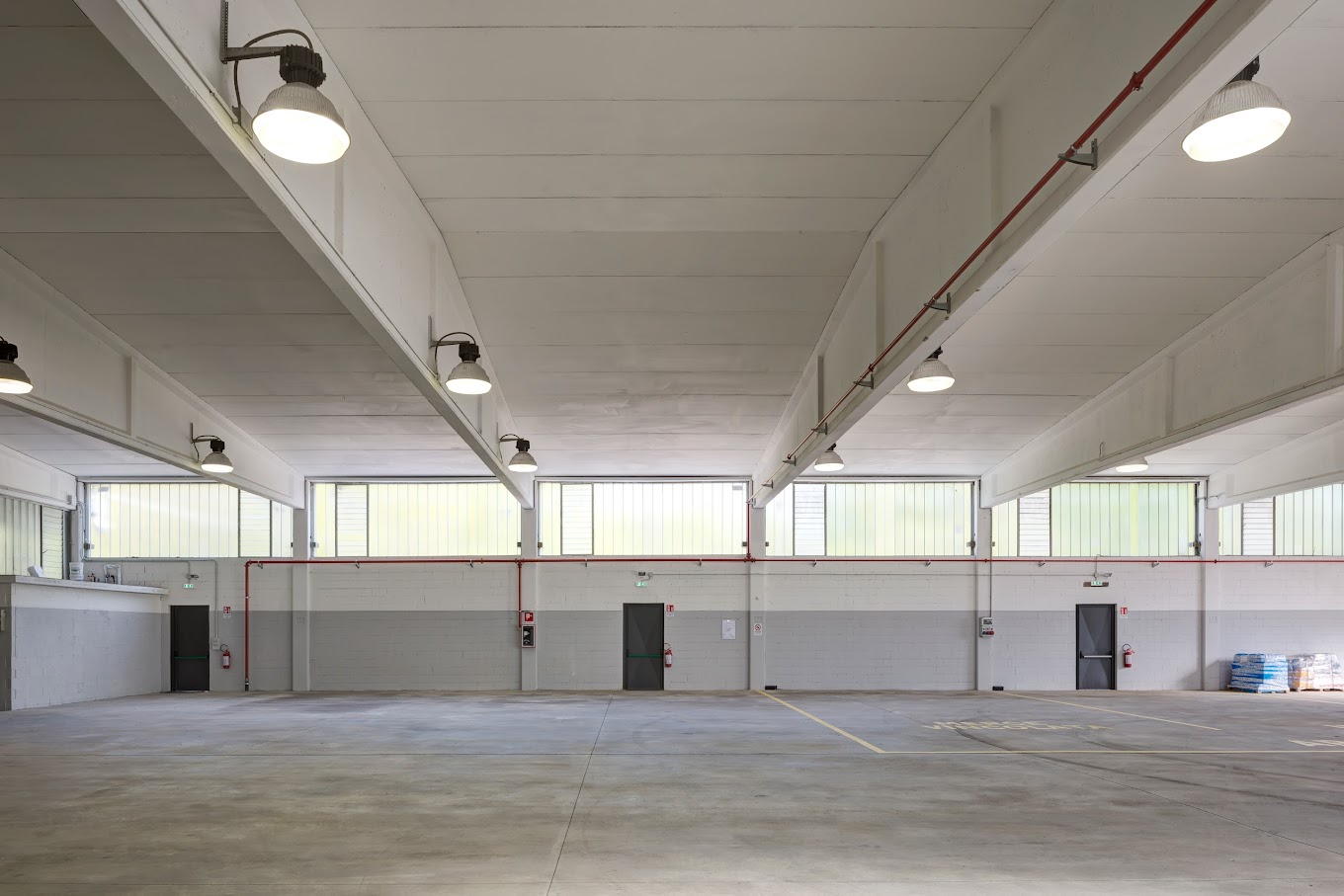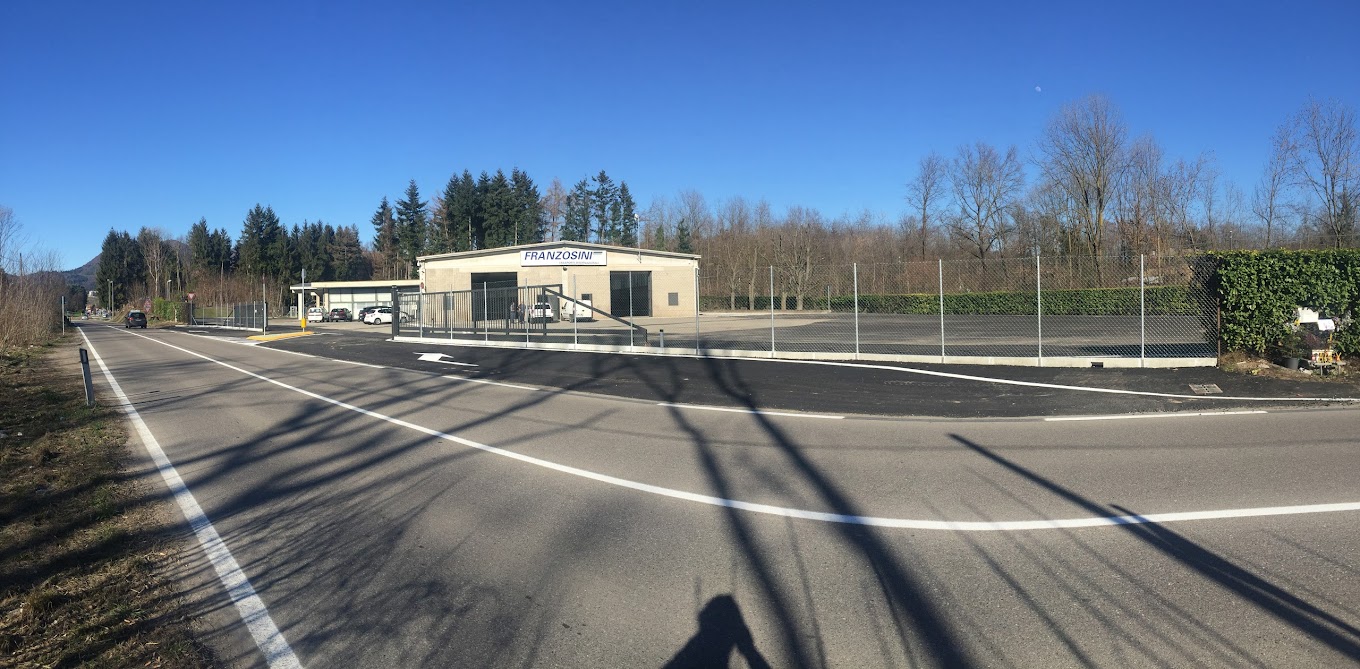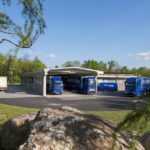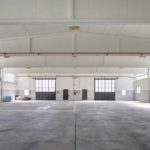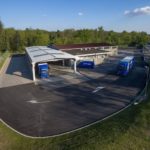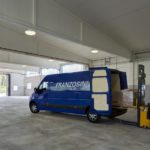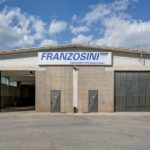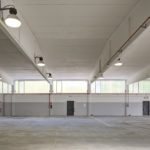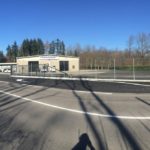 Warehouse 30 sqm in Clivio-Gaggiolo
Warehouse of 30 sqm for rent in Clivio-Gaggiolo
We invite you to discover a unique opportunity: renting warehouse space at the logistics facility of FRANZOSINI ITALIA srl, located in Clivio-Gaggiolo, Italy. This strategic location, in close proximity to the Gaggiolo border, makes our warehouse an ideal choice for corporate storage needs.
Inside our spacious warehouse, you will find a dedicated space of 30 m2, ready to accommodate your goods and materials. In addition, the entire warehouse, which covers an area of nearly 1,000 m2, offers ample opportunities to support the growth of your business.
Safety is our top priority. The entire facility is equipped with a sophisticated alarm system and is constantly monitored by a night lookout. You can have peace of mind knowing that your goods will be safe and secure at all times.
To further facilitate your work, we provide a dedicated employee to unload and reload goods. Our highly trained staff will be available to assist you and ensure an efficient workflow.
In addition to indoor spaces, we also offer reserved outdoor parking spaces for your vehicles. You can park conveniently and have easy access for loading and unloading goods, making logistics operations even smoother.
Our warehouse follows a weekly opening schedule in line with office hours, providing flexibility and convenience for your business.
Don't miss this opportunity to secure quality warehouse space at FRANZOSINI ITALIA srl. Please contact us today for more information and to arrange a visit. We are here to provide efficient and customized logistics solutions.
Dettagli
Prezzo
:
CHF

450.00
/ mese
Tipo di immobile : Capannone
Indirizzo : Cantello Street, 43
Features
Sistemi di monitoraggio e controllo
Dispositivi di sicurezza e segnaletica